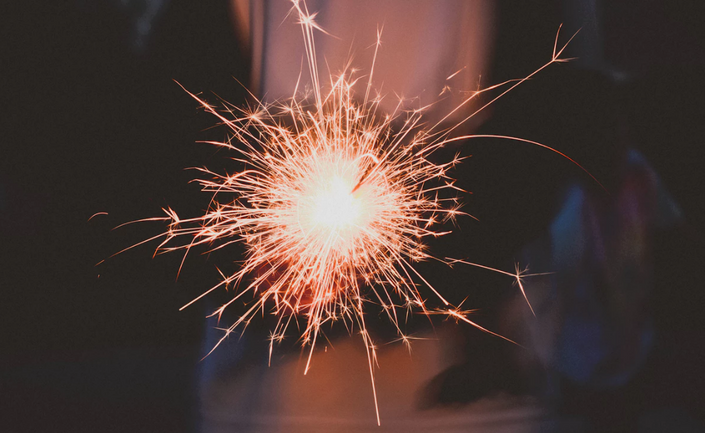 Business Course -The Essential Business Training for Start-Ups, Entrepreneurs, and New Business Owners
Stage One of a Two Stage Course
Business Course - The Essential Training for Start-Ups, Entrepreneurs, and New Business Owners
Stage one
Owning a business requires a vision balanced with attention to detail. You need to be a generalist who understands the multiple aspects of running a business, as well as the ability to step back and see the big picture and to reach into the future. The business environment is a complex place to be. Whether you wish to work as a consultant or freelancer, establish a corporation, or set up an operation that meets a need for very particular type of customer, there is a tremendous amount of information that you need to know and to apply.
This course is self paced an e-learning format.
This course provides essential learning for new business owners, whether the business is just in the idea stage or you have already begun and need to fill in the gaps.
You can start. stop and review as often as you desire. The course includes PDF downloads that were designed to use as a future reference source.
What Will Students Learn?
How to apply the best methods for creating, leading, and managing their own business
Ways to establish an organizational framework through operations, finance, and leadership
Techniques for setting up an effective and efficient system for hiring, retaining, and succession planning
How to start researching and designing a strategic plan
How to describe the essential elements of marketing, sales, and their company brand
How to apply financial and accounting terms correctly
What Topics are Covered in the Stage One Program?
Who are you and what are you about?
Designing your organizational structure
Introduction to operations management
Understanding financial terms and budgeting
Getting the right people in place
Getting your product together
Building a corporate brand
What Topics are covered in the Stage Two Program? (separate program)
Marketing and selling your product
Planning for the future (including succession planning, goal setting, and strategic planning)
Ethics 101 and leadership essentials
Building a strong customer care team
Training employees for success
What's Included?
Course created by an an business and sales expert.
Small, interactive sessions
Specialized manual and course materials
Personalized certificate of completion
Bonus Added
Pre- and Post-Assessment Answer Keys
Your Coach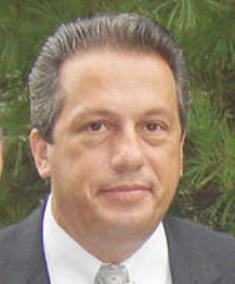 I am and always have been passionate about my profession in Sales.
It is my belief that I was fortunate to have learned early on how to channel my highly competitive nature directly into my sales career. As a result, I consistently achieved record performances, drove significant revenue, created new market share and profits for leading corporations in the services industry for over 25 years.
My sales achievements led to requests to train and develop others which enabled me to earn training certifications in Sales, Management, Interviewing and Finance. All of which ignited and fueled my new passions for training and business development.
The combination of my sales successes, hands on experience and training certifications led to several key upper management promotions all which directly contributed to my business and finance experience and branch management successes. I am an effective leader who truly understands sales and business growth. I have recruited and interviewed over 1,000+ and trained over 7,000+ Salespeople and Sales Managers.
All of which enables me to know exactly what motivates and drives salespeople, sales teams and business owners to achieve and full potential and peak productivity.
In 2005, I made my best career decision, to pursue my passion for training and the enjoyment of helping others develop. I left my corporate life to launch my own Sales Training, Coaching, and Consulting firm. "Preferred Sales Consultants LLC"
Now, every day I get to do what I absolutely love and am so very passionate about, help Salespeople, Sales Teams, Entrepreneurs and Business owners to achieve their full potential and to reach their peak productivity and obtain their desired dreams and goals.
I customize my services to the needs of my clients and make my services affordable and easily accessible by providing them on LIVE Skype Calls or LIVE Webinars.
Visit My website http://www.anthonybartolosr.com
Frequently Asked Questions
When does the course start and finish?
The course starts now and never ends! It is a completely self-paced online course - you decide when you start and when you finish.